About Roberts Roof & Floor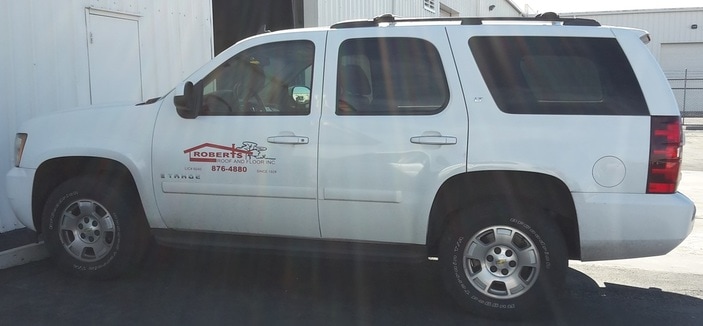 Roberts Roof & Floor was established in 1928 by the late Tommy Roberts. The firm was purchased by Frank E. Scott and Joseph G. Roberts (no relation) upon Tommy Roberts retirement in 1949. Frank E. Scott became the sole owner in 1956. Scott sold the business in 1968 to Robert S. Freeman, Franklin D. Reed and Elizabeth Scott Foremaster. Freeman and Reed became sole owners in 1976. Freeman and Reed have been partners since 1968 and own commercial properties together outside Robert's Roof & Floor, Inc.
The majority of work performed by the company is commercial and industrial.
Use Our Convenient map to find Our Facility
Free Estimates Call ​(702) 876-4880